Restoring You to Your Natural Beauty
Vikisha Fripp, M.D., F.A.C.S is a Board Certified Plastic and Reconstructive Surgeon and Women's Health Advocate. She is a natural leader and has been recognized as such throughout her life. Dr. Fripp was the first person to successfully complete the combined BS/MD program at Fisk University and Meharry Medical College in Nashville, Tennessee. She then completed her General Surgery training at Howard University Hospital, earning Intern of the Year, Resident of the Year twice and graduating as 'Chief Resident of the Year'. Her Plastic and Reconstructive Surgery training was completed in 2006 at the prestigious Cornell University - New York Presbyterian Hospital.
Dr. Fripp practices at The University of Maryland Capital Region in Prince George's County, Maryland where she is the Chairman, Department of Surgery for the Bowie Surgery Center. Dr. Fripp is also the Medical Director of Radiance Day Spa in Washington, DC. She is a Diplomate of the American Board of Plastic Surgery (ABPS), Fellow of the American College of Surgeons (FACS), a member of the American Society of Plastic Surgeons (ASPS), The Association of Women Surgeons (AWS) and AWS Foundation Board. She is active in the medical community currently serving as the Vice Chairman for the Board of Medicine for the District of Columbia, member of the Federation of State Medical Boards Sexual Boundary Violations Workgroup and member for the Medical Advisory Committee for Amerigroup DC Medicaid. She has served on the Medical Executive , Ethics, Peer Review, Credentialing and Operating Room committees within the hospital.
Her primary interests are body contouring, non-surgical enhancement of the face, eyes and neck, anti-aging skin care, reconstructive breast surgery and post-massive weight loss body sculpting. She believes Plastic Surgery allows the surgeon and patient the opportunity to sculpt individual creations. She encourages patients to be the best version of them selves. She also strongly encourages coupling every procedure with a balanced diet and exercise to maintain their results long term.
Outside of medicine, Dr. Fripp a member of the Class of 2013 Leadership Greater Washington and supports several organizations that share her passion for children, literacy and health promotion. She is a founding member of Artemis Medical Society, which was created by a group of African American female physicians to encourage minority girls to pursue careers in STEAM. She is also a women's health advocate and a frequent lecturer encouraging women to prioritize their health.
In 2016, Fisk University Alumni Association named Dr. Fripp the Talented Tenth Alumnae of the Year. She was honored by her former employer for Exceptional Physician Service in 2018 and Physician of the Year for her stellar work in 2012. That same year her patients recognized her with the "Service Excellence Award" for exemplary patient care. While practicing in Atlanta, Dr. Fripp was named one of Atlanta's "Most Influential Women in 2011" by the Atlanta Business League, "Young Physician of the Year' for 2010 by the Atlanta Medical Association and "Physician of the Year" for 2009 by the Spelman College Health Careers Society.
Dr. Fripp lives in Washington, DC with her dynamic 8-year-old daughter and energetic 6-year old twin boys. Dr. Fripp is an avid runner having run both domestically and internationally completing 3 full marathons and numerous half marathons. She is currently writing her first book on her unique experiences in medicine with an anticipated publish date of October 2020. She enjoys discussing world history and religion and spending time outdoors and traveling the world with her children and friends.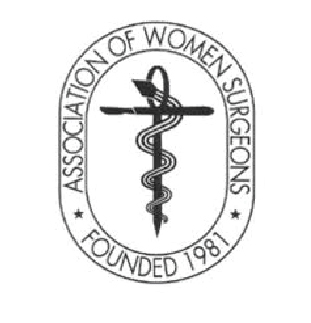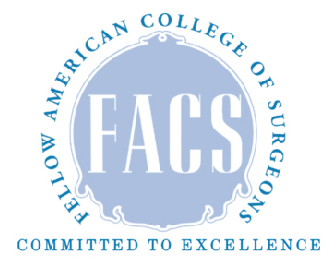 Vikisha Fripp, M.D. F.A.C.S.